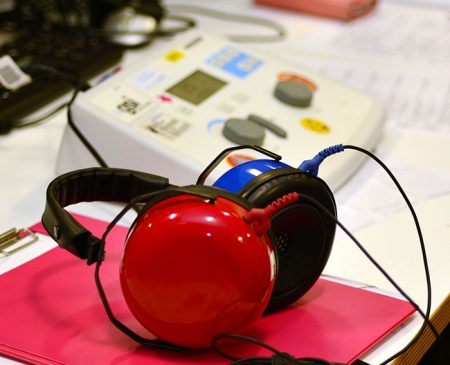 Clinical Advisor Workshop
Please consider becoming a Clinical Advisor in 2023. You are eligible if you have recent experience and competent in Audiometry Nursing.
Clinical Advisors in Audiometry assist, supervise and deem competent Audiometry Nursing students studying through the Australian College of Nursing.
If you are interested, please use the contact us button and message Kate Norton.
Criteria: Clinical Advisor Criteria 2023
Application: Clinical Advisors Application 2023