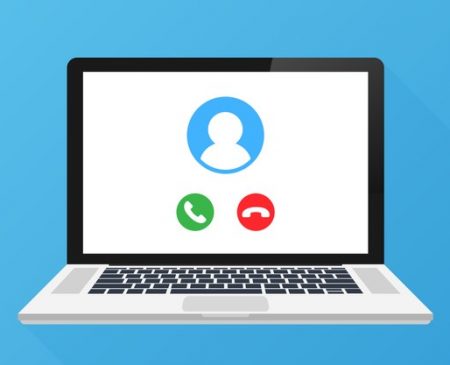 2021 Annual General Meeting
As we are an Incorporated Association we have to hold an AGM each year within 6 months of the end of the financial year.
As conference has been cancelled we will hold our AGM via Skype on Friday the 22nd of October at 2pm. All current members will get sent an invitation to attend, along with the Agenda, previous minutes and appropriate forms prior to this date.
Please consider nominating for a position.